High-Potency 4-IN-1 Formula: Your go-to Elderberry Gummies are packed with 180 mg of black elderberry extract (Sambucus nigra, equivalent to 6,120 mg of fresh fruit), 180 mg of Vitamin C (as ascorbic acid), plant-based 1,440 IU of Vitamin D3 (as cholecalciferol from lichen) and 9 mg of Zinc (as zinc citrate) per serving, combining the benefits of not one but four high-quality and immune-supporting nutrients to provide you with superior daily, seasonal and year-round immune boost.*
Yummy Sugar-Free & Pectin-Based Gummies: Our delicious raspberry-flavored vegan gummies are easy to chew and swallow, convenient for you to take at home or on the go. We use plant-based pectin sourced from natural fruits to give our gummies their soft and springy texture. Rest assured that they are gelatin-free, sugar-free and contain no high fructose corn syrup. Now enjoy 2 gummies each day to care for yourself!
Year-Round Immunity Boost & Antioxidant Support*: Black Elderberries, known as one of nature's most incredible superfruits, are natural sources of antioxidants called anthocyanins and other flavonoids, which help defend against harmful free radicals, fight inflammation, and boost your immune system.* Our tasty gummies also include essential nutrients Vitamin C, Vitamin D3 and Zinc to give your immune system some extra daily support.*
All About Quality: Vitalitown Elderberry Gummies are intended for both men and women free of artificial fillers, flavors, preservatives, and additives. All products are 100% Vegan, non-GMO, and contain no gluten, dairy, soy, egg, fish, shellfish, tree nuts, or peanuts. Your satisfaction is our priority. We stand behind our products, no questions asked, no ifs, no ands, no buts. If there is any problem, just let us know and we'll do our best to make it right.
The Way To Vitality: Here in Vitalitown, we believe nutrition is an important part of feeling healthy, active, and energetic which defines Vitality. We have been committed to providing high-quality supplements curated for your unique needs, bridging the nutritional gap and adding a dash of vitality to your life. All our products are made in the USA and tested by third party for purity & potency to ensure that each and every bottle of Vitalitown products represents the highest standards.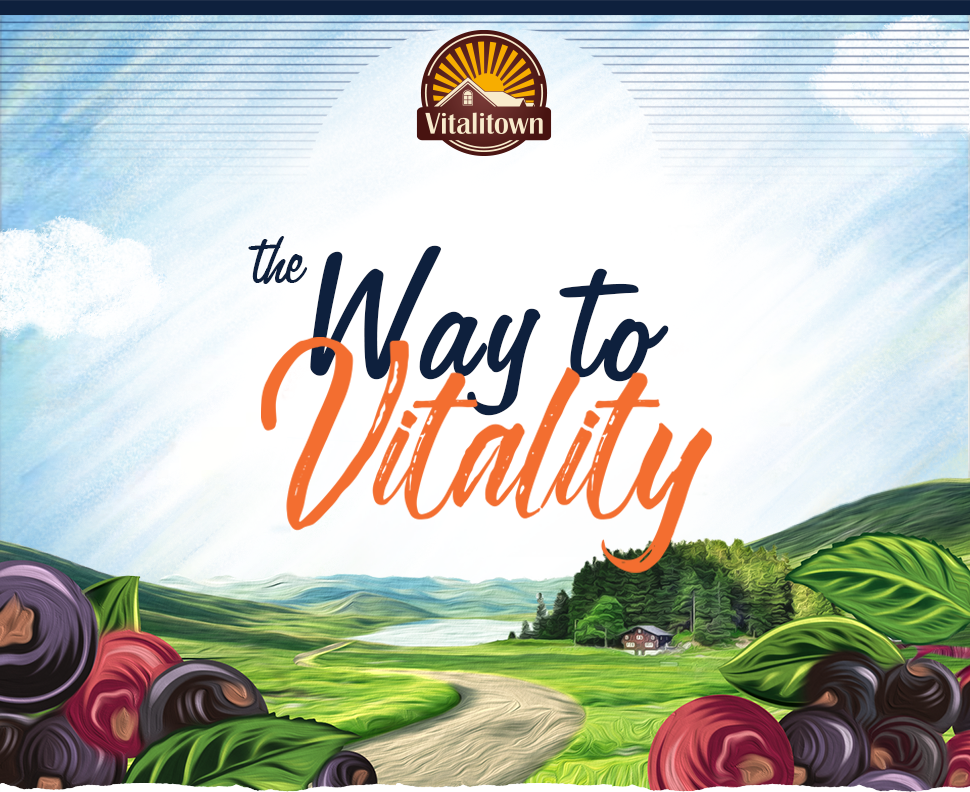 What is Elderberry?
Elderberries are the dark purple fruits of the most common tree known as Sambucus nigra or black elder. They are prized for its medicinal properties and have been used throughout the world as natural health remedies for centuries.
Rich in vitamins C, E & A, and having some of the highest concentrations of antioxidants among all the berries, elderberries provide powerful immune support straight from nature to help your body stay in tip top shape.*
Given its nutritional value and incredible immune-supporting benefits, it makes sense why elderberry is popping up everywhere!*
Why Take Elderberry Supplements?
Eating a balanced diet, exercising regularly, and getting enough sleep are all great ways to naturally strengthen our immunity, but our life is sometimes hectic and messy, and these ways are not always realistic.
Our raspberry-flavored and pectin-based gummies make it possible to offer you superior daily, seasonal and year-round immune boost in an easy and fun way.* Now enjoy our little yummy gummies and get yourself big benefits!
Tasty Elderberry Gummies
Vegan, Gelatin-Free Elderberry Gummies Flavored with Natural Raspberry
VITALITOWN ELDERBERRY GUMMIES are packed with four key ingredients, Black Elderberry Extract (34x concentrated extract), along with immune-supporting nutrients Vitamin C, Vitamin D3 and Zinc, to help with keeping you at your best every day.*
4-in-1 high-potency formula
34:1 high-grade extract
equivalent to 6,120 mg of Sambucus elderberry fruit
pectin-based & no gelatin
no sugar & corn syrup
natural raspberry flavor

Made in the USA
Non-GMO
GMP-Compliant Facility
NO artificial fillers, colors, flavors
NO soy, wheat, gluten, dairy, corn, eggs, tree nuts, peanuts, fish, shellfish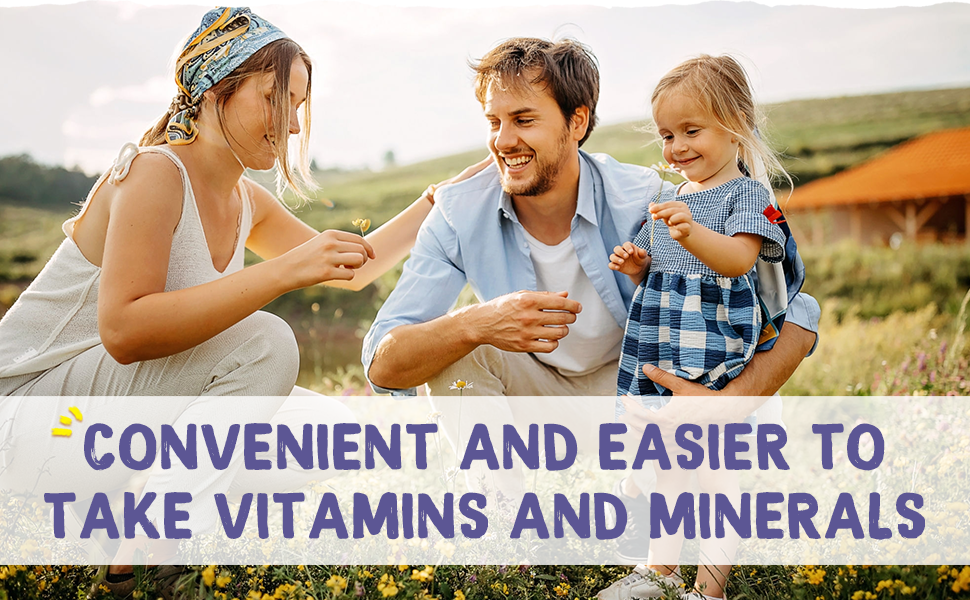 ★ Black Elderberry Extract

Elderberries boast a hefty dose of super important antioxidants, like anthocyanins and flavonoids, working within the immune system to enhance the body's natural response.* Each two-gummy serving gives you the equivalent of 6,120 mg of black elderberries.

★ Vitamin C

Vitamin C (ascorbic acid), an essential nutrient, is armoured with antioxidants to protect cells from free radical damage and bolster the immune system.* Our Elderberry Gummies contain 180 mg of vitamin C per serving to help you achieve your recommended daily dose of this important vitamin.

★ Zinc

Zinc is crucial for the development and function of immune cells.* This essential mineral that your body does not make on its own and you need to get zinc from food or supplements.

★ Vitamin D3

Our vitamin D3 (cholecalciferol) is derived from lichen and suitable for vegan, which plays an important role in supporting bone health and immune system.*